Car Keys Made – Local Locksmith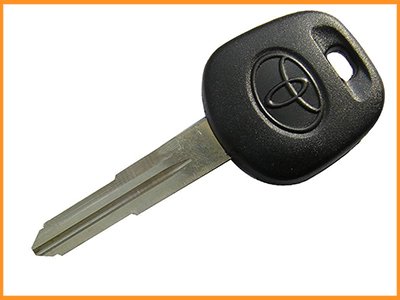 All the enhancements to modern vehicular keys to make them tough to duplicate, have made car keys more important than ever before. But all it takes is a little carelessness on your part to jeopardize normal operation and take away access to your car. Misplacing keys is quite common, and you're spared the pain if you've got a spare key. But what if you don't? What if the one spare key that you did have was tucked away in the glove compartment and you can no longer access the inside of your car? Your instinctive reaction would be ring up your dealership and pour out your woes. But, wait! Are you making the right choice? They might answer the phone, ask lengthy details about your car, its lock, may take days to get the car keys made and charge you a bomb for it!
The better option: Choose a locksmith! Local Locksmith, a premium locksmith service agency, has a specialized auto division to cater to the needs of vehicle owners at cost-effective prices.
What makes locksmiths better than dealerships?
Cost factor:
The cost of getting car keys made from a dealership will be twice or even thrice of what is charged by a locksmith. If you're short on cash, a locksmith will serve you better.
Save more time:
A dealer might take days or even weeks to get the new car keys made. If you can afford to wait that long, then it could be an option. A locksmith, on the other hand (especially, someone from Local Locksmith can get keys made within 30-60 minutes.
Convenience:
We all love a little added convenience, don't we? But when you call in your dealer for a replacement, you may have to carry all your documents with you to the shop and place the order. Local Locksmith can save you that hassle. All you need to do is call us, we'll arrive on the scene, and get car keys made right there.
24/7 services
You might end up losing your keys in an unfamiliar neighborhood in the middle of the night. The darkness would render it impossible to search for the keys. In such cases, your only option is to either wait till the morning or avail 24/7 services. No matter when you call, we'll respond promptly and get you out of the sticky situation in no time.
Be smart, choose wisely! Call Local Locksmith to get new or spare car keys made today!