Change Locks Service – Local Locksmith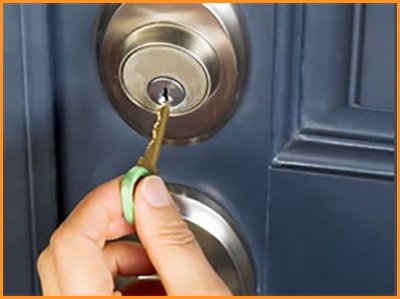 Did you know that you might be inadvertently putting your family and property at risk? You may not realize it now, but sometimes even the smallest oversight can cost us dearly. Local Locksmith recently attended to a client who needed urgent repairs, post a break-in. When we reached the site and examined the locks that the burglars had managed to break so easily, we found that the locks were quite dilapidated. In fact, the client stated that he had been putting off a replacement for over a year now, citing cost and time constraints. Had the homeowner been a little more prudent and a little less careless, his house would have never been burgled.
At Local Locksmith, we've made securing lives and property our mission, and for over ten years we've remained committed towards keeping the community safe with our change locks services.
WHAT WE OFFER?
Services for commercial properties:
Businesses are under constant scrutiny by criminals owing to the host of wealth, valuable information and assets held within. As such, the security requirements of a commercial space are quite refined and business-specific. A simple padlock or Euro cylinder lock might work for some, but may not hold up in your case. Call our security experts for change locks services – they'll assess the property, and come up with tailor-made locking solutions for your establishment.
Change locks services for homes:
Besides housing your valuables, your home is the place where you and your loved ones dwell. Will you let a worn-down lock compromise the safety of the people who matter the most to you? According to reports, nearly 36% of household members sustained injuries during a burglary. Let Local Locksmith's experts take a look at your locks and recommend robust locks that fit your home security needs and your budget.
Lock changing for vehicles:
With tremendous evolution in the vehicular security segment, modern cars are equipped with advanced, impenetrable lock systems that are nearly impossible for car thieves to manipulate. Do you own an old convertible and would like to enhance its security? Or have you lost the car keys and suspect the possibility of it being stolen? In these circumstances, you can call our auto locksmiths for change locks services.
Damaged locks? Missing keys? Do not wait for the worst! Instead, avail our change locks services in your local area today!